If you're short on garden space, vertical gardening can be a great way to maximize the space you have. Here are 7 interesting ideas for vertical garden designs.
Growing your own food can be challenging when you live in an urban area or don't have a lot of available garden space. If you're space-challenged when it comes to gardening, vertical gardening can be an excellent option for growing your favorite herbs, veggies, and fruits in a minimal amount of space.
In fact, you can combine container gardening and vertical gardening to grow vegetables without any garden area at all! Just utilize a patio, balcony, porch, or even rooftop to place your plants in containers, and then erect a simple trellis like the ideas shown below to support your plants and make use of vertical space instead of horizontal.
Check out these easy-to-build vertical garden ideas, perfect for those who are short on garden space: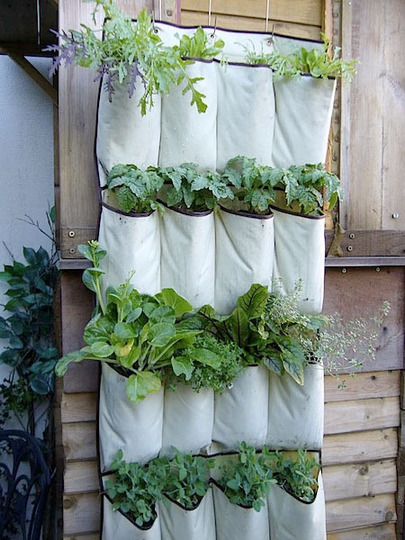 Shoe Organizer Garden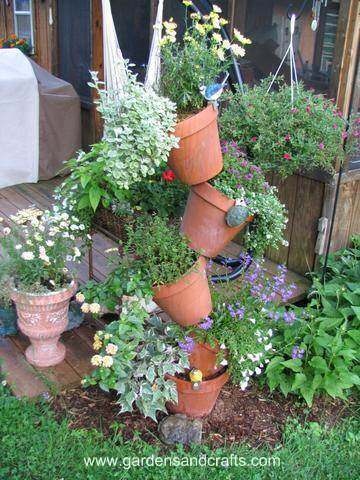 Tipsy Tower Garden

Hanging Basket Garden
For more ideas, check out the full list at the Urban Organic Gardener….